1, 2, and 3 day junior basketball clinics/camps, designed to improve every player's on-court skills, confidence and enjoyment of the game during the school holidays.
The Chase School Academy Programs provide students with an opportunity to learn the game of basketball as part of an extracurricular program while they are studying.
Chase Basketball offers individual and small group coaching with experienced and qualified coaches that work specifically to develop your game.
Coming Soon : CHASE Fit is an on court fitness program for Adults.  Get in shape and build game-ready coordination and skills.
The Basketball
Education Specialists
Chase Basketball brings a passionate commitment to the development of basketball skills from beginner to elite pathways.
Male & Female

All Ages

All Skill Levels

Experienced Coaches

Excellent Facilities
There is no better place to enrol yourself or your children.  With over 20 years in Basketball Coaching Chase Basketball are experienced professionals who make better basketball experiences possible!
ANDREW GAZE
I highly recommend Chase Basketball Camps because my children had such a wonderful experience and learnt so much!!  Thank you to all the wonderful coaches at Chase Basketball!!
JULIE SMITH
Express 60 is a intense workout that has totally improved my game THANK YOU!!!!!!!!!!!!!
JASON BORG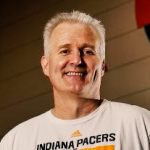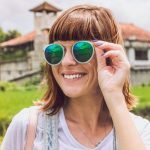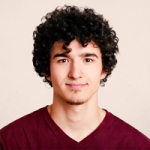 Chase Basketball offers a variety of basketball camps during the school holidays for every age
Book now to reserve your spot in our upcoming camps!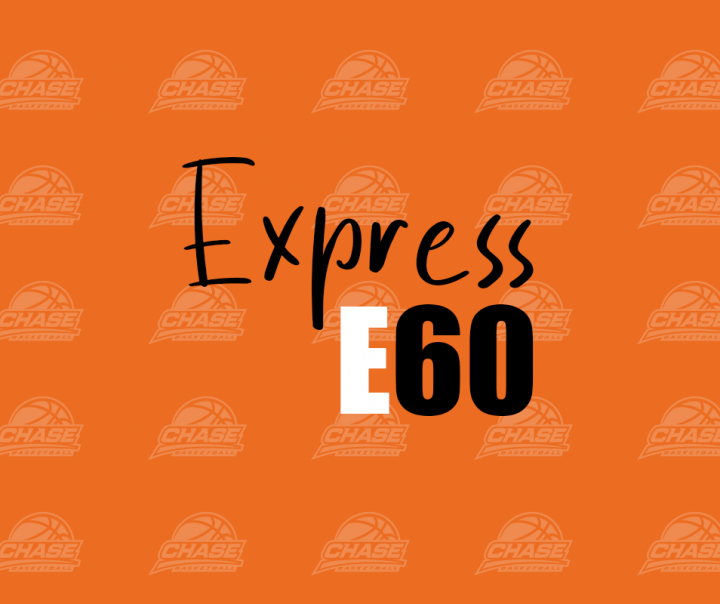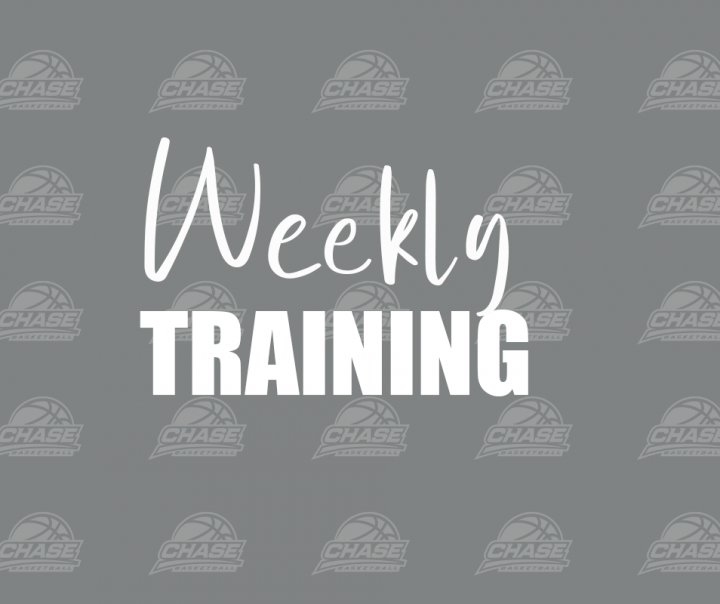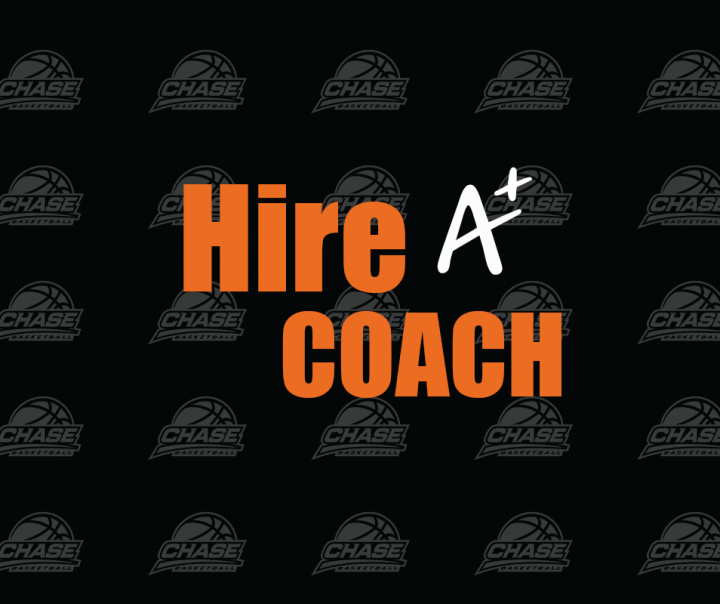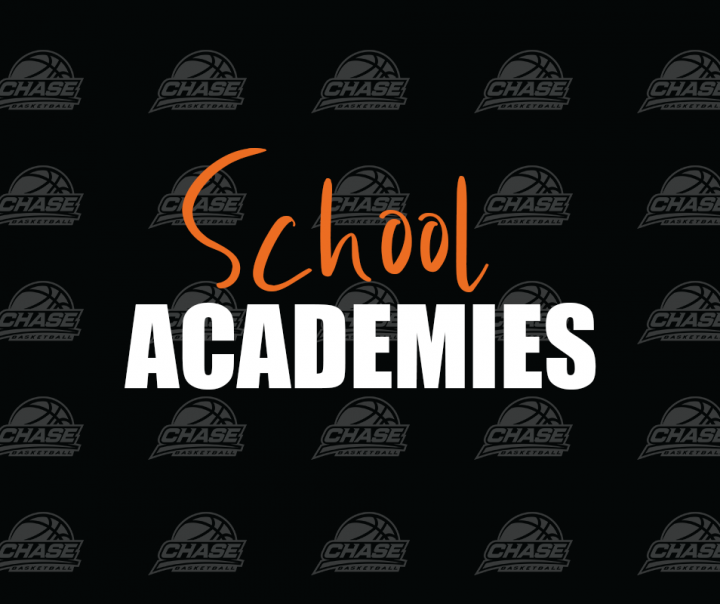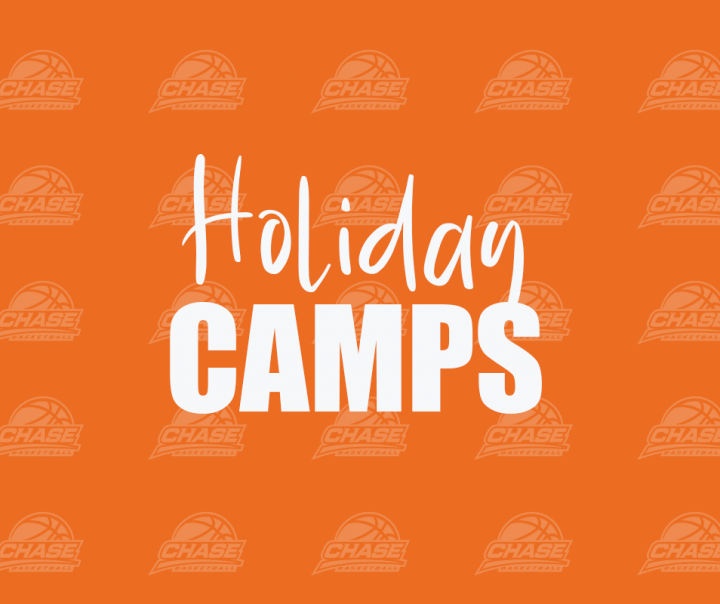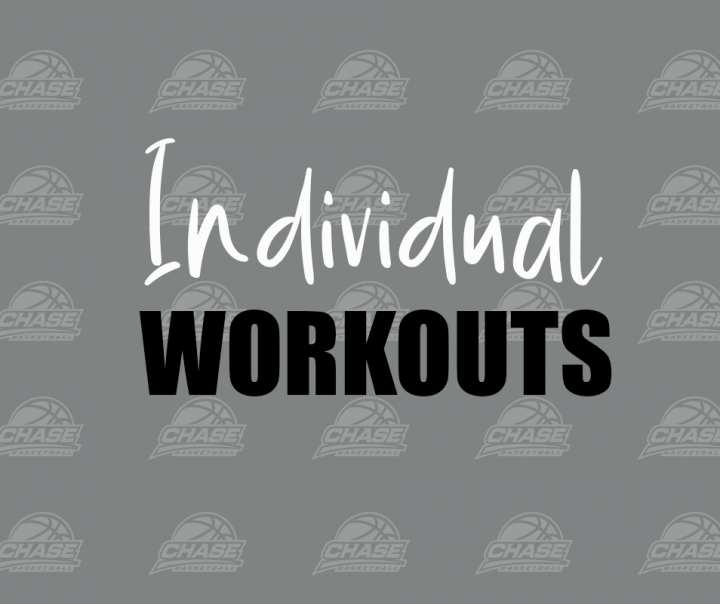 We invite you to request a call or leave a query.  You can expect that we will respond quickly, providing the answer you are looking for!