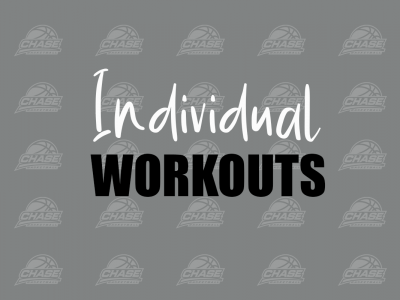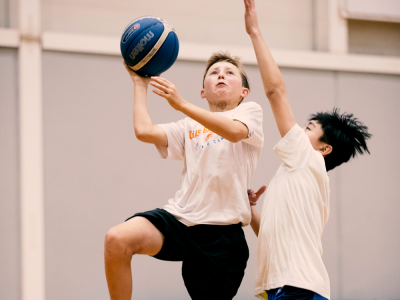 Individual Workouts Overview
Want to take your basketball to the next level?  Chase Basketball offers individual and small group coaching, tailored specifically to your developing game.  Want to work on your shooting?  We've got you covered.  Need some extra help with your footwork?  We have the coach who can assist.
Chase Basketball only provides qualified and verified coaches, who have a knowledge and love of the game, which is only matched by your basketball passion
Boys and girls are welcome

Sessions run for 60 minutes

A 4-session package available

A coach dedicated to your individual development
For hard working and committed athletes

Tailored program for each athlete

Various times and venues available

Videoing of technique and reports on progress may be provided
Individual Workout Coaches
Individual Workout Details
Below you'll find answers to the questions we get asked the most about Chase Basketball Express 60 program.