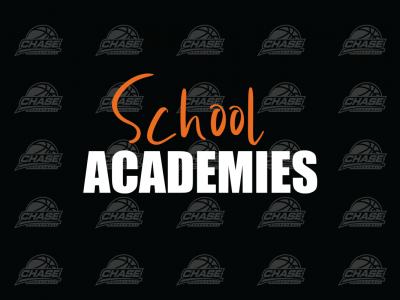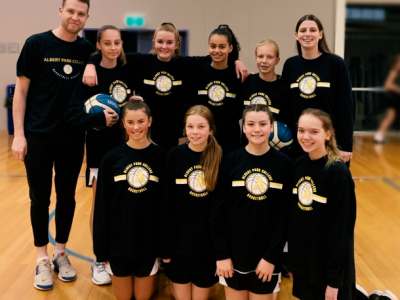 School Basketball Academy Specialists
Chase Basketball School Academies have been in operation since 2008. Sessions are conducted at School gymnasiums prior to school or immediately after classes finish. Our policy is not to compromise the academic time that students spend at school and our programs compliment the Academic endeavours of the individual.
Students are involved in three hours weekly with a heavy focus on skill and fitness development, game play, sportspersonship development and where possible, we align our coaching with the school's motto.
Our Academies are conducted in alliance with the school and we follow guidelines of the Department of Education and the Sports Department at the school partner.
Our Academies cater to players with a lot of experience, but we are proud to also cater to those who have less experience and looking for a positive sports experience.
In 2021, Chase Basketball has six School Academy programs at Albert Park College, Elwood College, Prahran High School, Richmond High School, Elwood College and Auburn High School.
If you are interested in getting involved in any of these academies, please contact Janet Gaze – janet@chasebasketball.com.au
Academies are for all who wish to participate

Academy involvement is great for socialisation

Academy involvement is great for personal fitness and self esteem

Academy involvement develops basketball skills for life

Academy involvement develops great life skills for life
Physical Engagement
Academic Engagement
Social Engagement