Albert Park College (Year 7 APC Boys & Girls)
July 6, 2020 @ 1:00 pm

-

4:30 pm

UTC+0

$55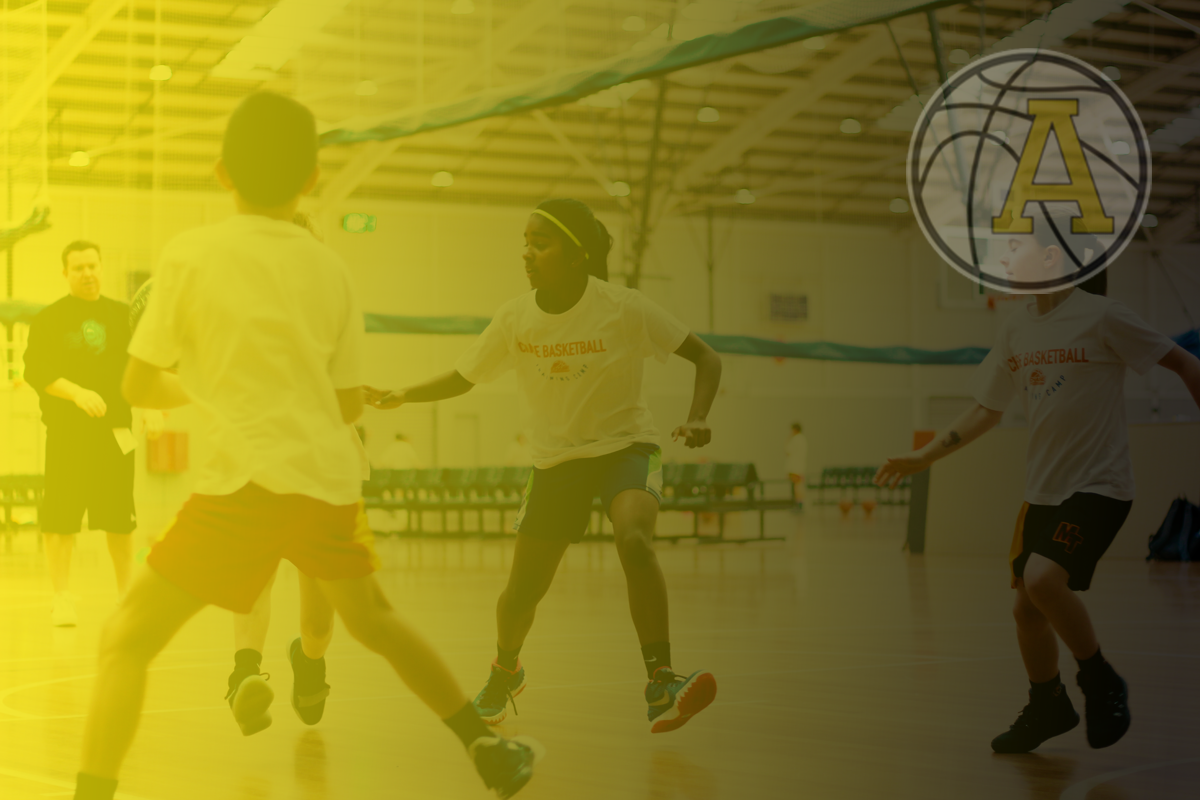 The set up and timing of the upcoming holidays camps have been structured to account for the COVID-19 restrictions. We will have 2 different sessions (9am – 1230pm & 1pm – 4:30pm) running each day with 2 different groups of athletes.
COVID – 19 Camp Format
1:00pm – 4:30pm Session
1pm – 2pm: On Court
Santisation Break: 15 minutes
215pm – 315pm: On Court
Santisation Break: 15 minutes
330pm – 430pm: On Court
Camp Details
Camp Price: $55
Albert Park College Students Only
Athletes receive a Chase 20th Year anniversary t-shirt
Athletes MUST bring their own ball (they will not receive a free ball like usual)
Online registration / payment must be done prior to the camp, cash will not be accepted on the day
Each session is limited to 20 athletes
Toilet facilities will be available but no water fountains. Athletes must bring their own drink bottles.
Hand sanitiser will be provided, and athletes are expected to sanitise before, during and after the session.
If athletes are feeling unwell or experiencing any flu like symptoms, they are unable to attend.
COVID – 19  FAQ
Chase Basketball will be adhering to Basketball Victoria's Return to Sport Guidelines (for stage Orange-50) as well as restrictions put into place by the Victorian Government and our venue hirers.
How many athletes will be attending the camp?
Chase Basketball camps are limited to 20 athletes per session
How many coaches will be there?
Each camp will have 2 Chase Coaches supervising. A COVID manager will be in place to ensure all guidelines are being followed.
Will Social Distancing be implemented?
Yes, wherever possible Chase staff will be implementing social distancing measures. Handshakes, high fives and hands in will not be permitted.
How will you be COVID tracing each camp?
Every athlete MUST answer a COVID-19 questionnaire in order to attend our camps. This must be answered and returned before the commencement of the camp. The information from the questionnaires will be passed on if needed for COVID-19 tracing.
Are these camps indoors?
Yes all camps at Elwood College are in their indoor stadium.
Are the athletes going to play matches and do contact drills?
According to the BV guidelines, athletes are allowed to participate in contact drills and 5-5 matches therefore yes this will be a part of Chase Basketball camps.
Will Hand Sanitiser be provided?
Yes and athletes will be asked to sanitise before, during and after each session.
What happens during the cleaning breaks? Why do you have them?
The Chase team have planned for 15-minute cleaning breaks after every hour of activity. This is following Basketball Victoria's guidelines. In these 15-minutes athletes will be supervised outside the gym as a Chase staff member cleans the court and the equipment inside the gym. The athletes will be asked to sanitise during this period and are able to take a break in order to rehydrate and have a snack.
Can parents stay and watch the camps?
No, the Chase team ask that no parents enter the facility to limit the number of people in the gym. Parents are able to drop off and check in their athlete outside of the gym.
Where do I drop my child off and check in?
There will be a designated entry point as well as an exit point where you can pick up your child at the end of the camp.
What do I need to bring to these camps?
Every athlete must bring their own basketball, drink bottle and snack. There are no water fountains available at this venue therefore please ensure your athletes have enough water for the 3 hour session.
Will we receive a t-shirt and a ball like usual?
Each Chase participant will receive a t-shirt on arrival. We will not be providing basketballs and ask that each athlete bring their own basketball.
Do we need to pack lunch? Will there be a canteen to buy something?
No need to pack lunch, just a snack for your athlete to have during our 15-minute breaks. There will be no canteen services or vending machines.
Will there be toilet facilities?
Yes there will be toilet facilities available for the athletes.
My athlete has a sore throat, can they attend?
We ask that you do not bring your athlete to our camp if they have any flu like symptoms. This includes a sore throat, a cough, runny nose or a fever.
Can my athlete be grouped with their friends/teammates?
Yes, please include who they would like to be grouped with in the additional comments when you register or inform us on the day.
Related Events