Do You Want Some Individual Attention To Develop Your Game?
Contact us now to see how we can help you!
Call Us: +613 9699 2204
There is no better place to enrol yourself or your children.  With over 20 years in Basketball Coaching Chase Basketball are experienced professionals who make better basketball experiences possible!
ANDREW GAZE
I highly recommend Chase Basketball Camps because my children had such a wonderful experience and learnt so much!!  Thank you to all the wonderful coaches at Chase Basketball!!
JULIE SMITH
Express 60 is a intense workout that has totally improved my game THANK YOU!!!!!!!!!!!!!
JASON BORG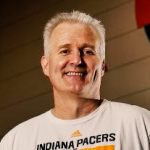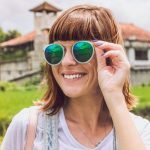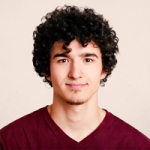 Call Us - We are Here to Help
Our Affiliates
STRATEGIC PARTNERS
Chase Basketball has a select network of partners and affiliates committed to furthering the sport.